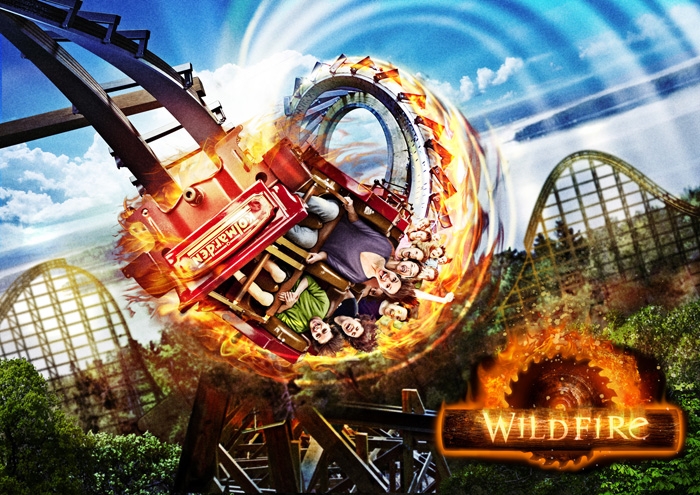 In a very surprising decision by the local land and environment court which Kolmården made it's appeal to, WildFire has been given the green light to continue being built.
The planning application was originally granted to the park in Sweden back in October 2014 but had been revoked back in February.
The coaster has been dubbed by the park as the "greatest wooden rollercoaster" in the world, and is being built by RMC with trains being made by Vekoma, and despite the delay still expected to be open in the 2016 season.
In my opinion following everything we've had recently with The Smiler this is some good news for the theme park industry.