So yesterday was the fourth time I have been to Thorpe Park this season, The rain held off and it was a fantastic day of riding.
Breakdowns, breakdowns and more breakdowns, that's what makes Thorpe highly fun and unique without them it wouldn't be Thorpe Park. So as you can guess on my forth visit to Thorpe we noticed many breakdowns, The Swarm broke down twice, Colossus once five minuets after I went on it. Tidal Wave had a long breakdown.
I have been wondering what has happened to Slammer as it is currently unavailable until further notice, I know Thorpe have had allot of problems with it so maybe we might be seeing it being removed for a better ride in the near future. 
So in a nutshell it was a good day and it was enjoyed.
Pictures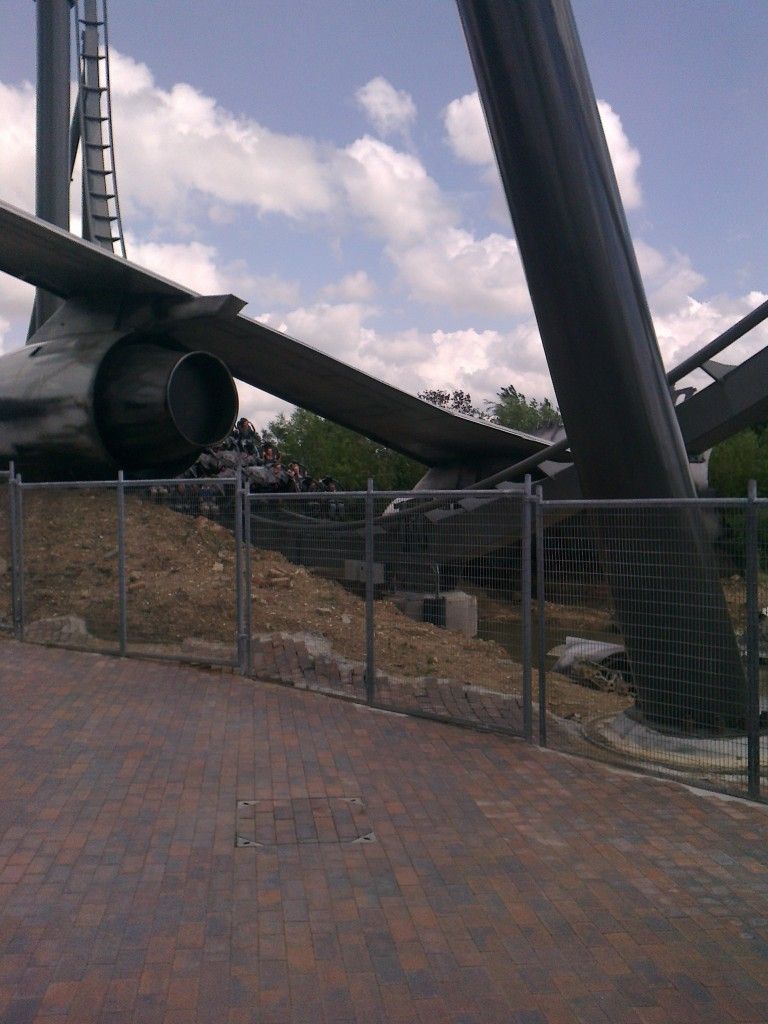 The Swarm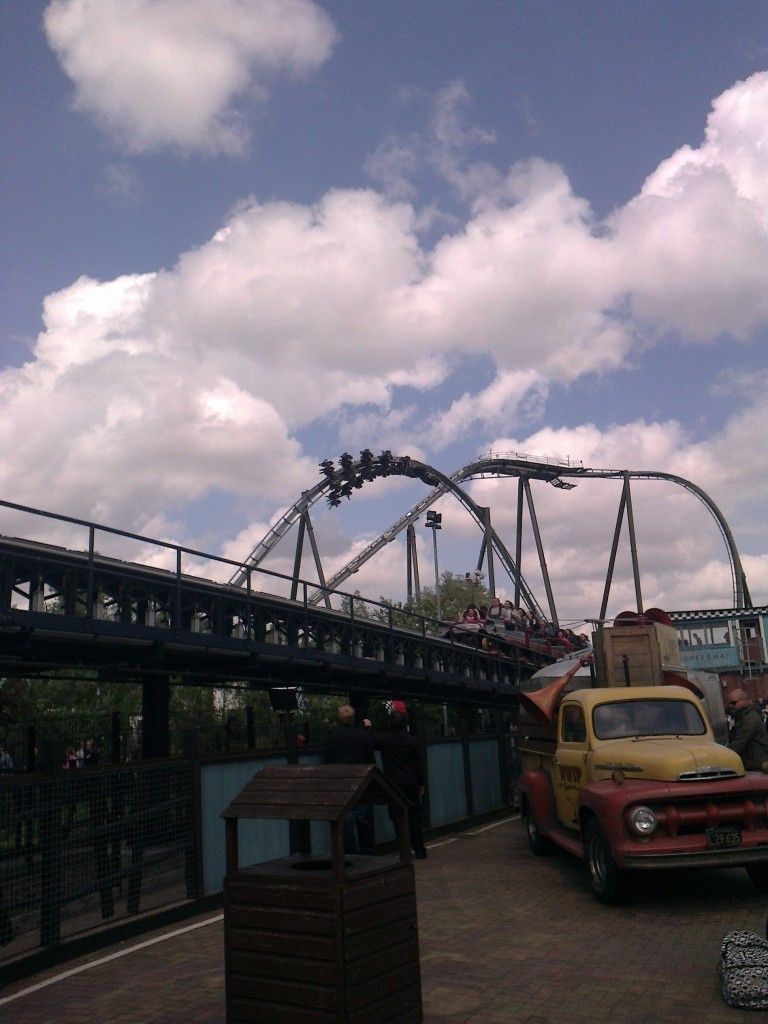 The Swarm and Stealth
The Swarm and Stealth 2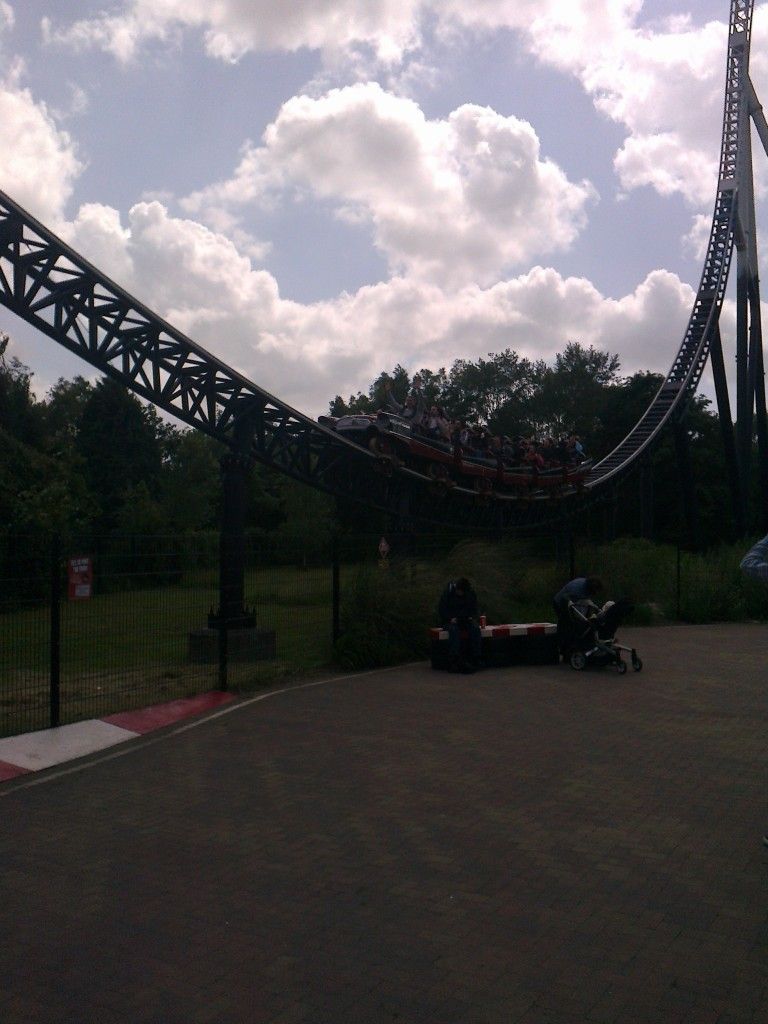 Stealth 1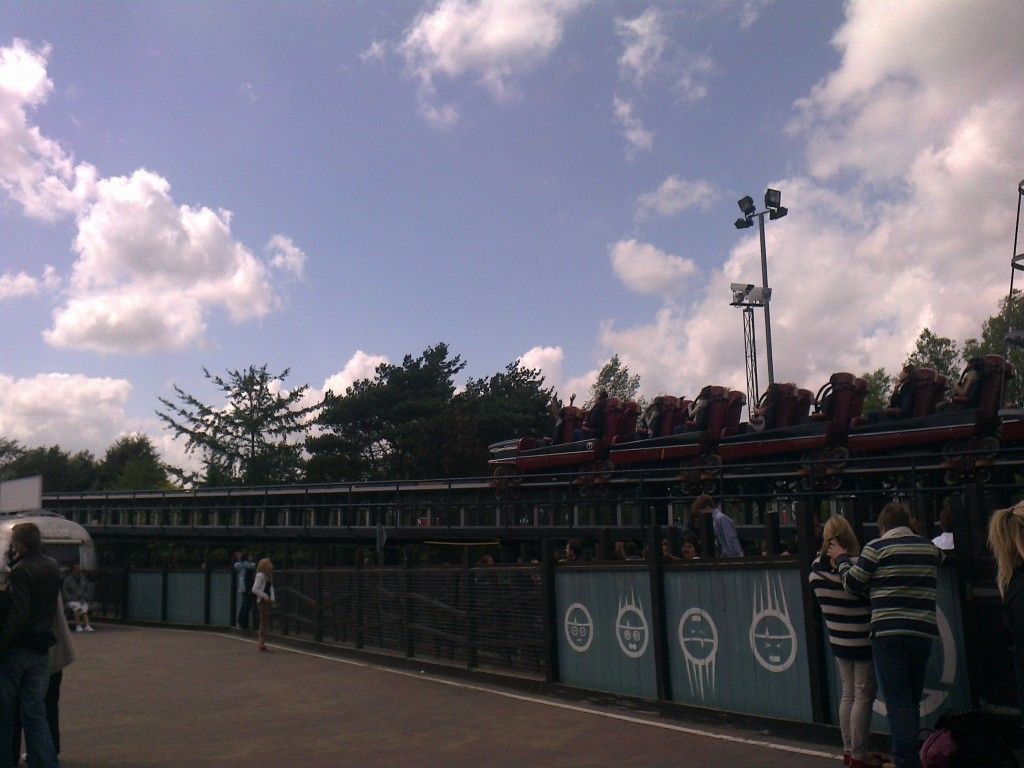 Stealth 2